Calling creative high schoolers and college
students! Accepting registrations for
Animate Bootcamp, the only animation
bootcamp in CNY.
Let your imagination run wild!
Proud of your office, organizational and
people skills? You could be the
Administrative Assistant we're looking for.
Apply by sending a cover letter and
resume to 100bkmsyr@gmail.com.

Great to see you here! Support our Organization and…
become a part of improving the quality of life in the Greater Syracuse Community through education, mentorship and service.
.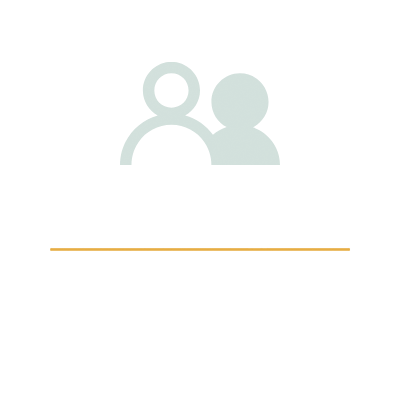 Become A Mentor And Give Back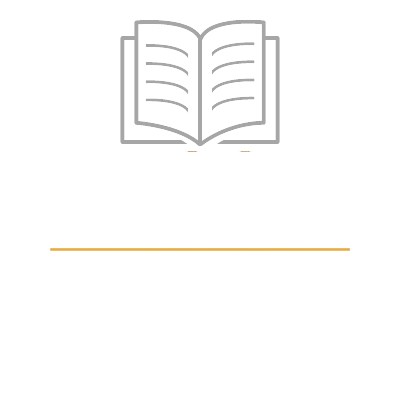 President's Message From Drake Harrison
100 Black Men Of Syracuse Inc. initially began as an idea conceived by Jerome Walker and Walter Eiland following their participation in 1995's Million Man March.
Check out 100 Black Men Calendar Events! 
No Results Found
The page you requested could not be found. Try refining your search, or use the navigation above to locate the post.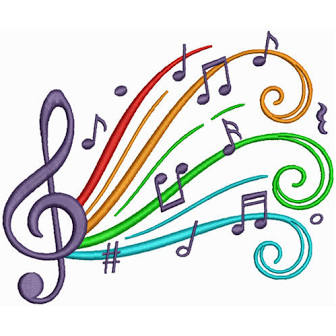 Series combines family picnic format with great local, regional and national jazz acts. Free and open to the public.
read more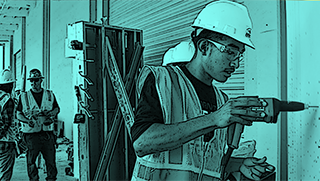 100 Black Men of Syracuse is hosting two hourlong, virtual information sessions — at 6 p.m. Wednesday, May 5 and Wednesday, May 12. Presenters will inform attendees of the job training programs and resources available to job-seekers looking to take advantage of …
read more
Get To Know Us
100 Black Men of Syracuse is dedicated to utilizing resources secured through partnerships that facilitate meaningful relationships in the communities we serve.
We know the presence of positive, adult role models can be the key to helping young people succeed in education and in keeping communities strong and vital.
Our Partners & Sponsors
We are grateful to these major contributors that make a difference to improve the lives of so many in our community.